Touring around Thailand will be more remarkable if you have a complete guide in exploring its must-visit spots. Whether you're a foodie, shopaholic, or culture enthusiast, the Krabi Night Market has something for everyone.
In this travel blog, we'll introduce you to the ten must-try activities at Krabi market that will make your visit unforgettable. From sampling local delicacies like pad Thai and grilled seafood to shopping for unique handicrafts like hand-carved wooden items and silk scarves, the night markets offer a wide range of experiences.
Enjoy live music and street performances, get a massage or reflexology treatment, play games and win prizes, watch a Muay Thai boxing match, try a Thai whiskey tasting, take a cooking class, and ride a tuk-tuk.
Join us as we explore the exciting and diverse offerings of Krabi town.
Krabi Night Market: A Must-visit Destination In Thailand
Krabi night market is a must-visit destination for anyone traveling to Thailand because it offers budget accommodation and a unique and authentic experience of Thai culture. The markets are hubs of activities where visitors can indulge in sumptuous Thai cuisine and street food, shop for aesthetically appealing handicrafts, enjoy live music and street performances, and even try cooking or whiskey tasting firsthand.
The vibrant atmosphere and friendly locals make it a welcoming and extraordinary experience. Riding a unique transport mode through the market adds to the fun and excitement. The Krabi night market is an excellent way to immerse yourself in Thai culture and create significant memories during your southern Thailand trip.
As many travellers say, your Krabi Thailand visit would be incomplete if you missed exploring the best things and experiences that only this country can offer.
10 Top Things to do at Krabi Night Market
It can be overwhelming to think of activities to do when you arrive in Krabi, Thailand, one of the best destinations to explore that you should include in your bucket list. For this reason, it's best to uncover the must-experience things many travellers recommend.
Here are the ten must-try experiences at Krabi Night Market that are sure to leave a lasting impression:
Sample local delicacies
Krabi Night Market is a paradise for food lovers, with diverse Thai dishes to sample and savor. From spicy curries to savoury noodle dishes, the night market offers an authentic taste of Thai cuisine sold in numerous food stalls.
Some must-taste dishes are irresistible stir-fried noodle dish called pad Thai that's garnished with peanuts, vegetables, and your choice of protein; tom yum soup, a sour and slightly peppery soup with shrimp, mushrooms, and lemongrass; and khao man gai, a steamed chicken and rice dish served with chili sauce and cucumber.
Seafood is also abundant at the Krabi weekend night market, with grilled squid, prawns, and fish all available. Food vendors also sell multiple exotic options like insects and bugs for more adventurous people.
One of the best ways to explore the variety of Thai dishes available at the weekend night market is to take a food tour and discover prominent restaurants, where a local guide will walk you through the bustling market and introduce you to the most popular dishes.
With so many delicious and cheap food options, the walking street night market is a must-visit destination for foodies visiting downtown Krabi.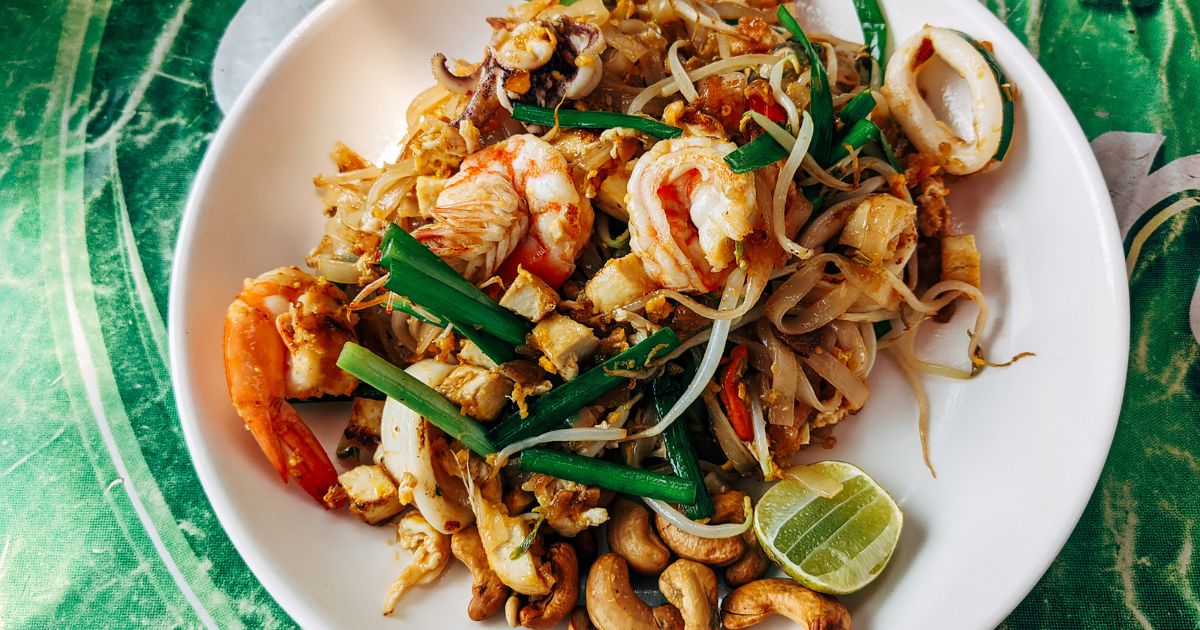 Shop for unique handicrafts
Krabi Night Market is a treasure trove for shoppers, with many unique handicrafts available. From hand-carved wooden items to silk scarves and handmade jewelry, the night market offers innumerable artisanal products for great souvenirs or gifts. Some popular items include wooden elephants, decorative masks, and intricately woven baskets.
One of the benefits of buying handicrafts at the street night market is the opportunity to interact with the local artisans and watch them create their crafts in person. Many vendors are local artists who take great pride in their work and are happy to share their techniques and stories with visitors.
If you're looking for something exceptional, consider commissioning a custom piece from one of the artisans in this town. Whether it's a personalized wood carving or a bespoke piece of jewelry, the artisans at Krabi Night Markets are skilled at creating one-of-a-kind pieces to suit your taste and style.
Ultimately, purchasing unique handicrafts at a walking street market is a rewarding experience that allows you to connect with local people and artisans and take home a piece of Thai culture.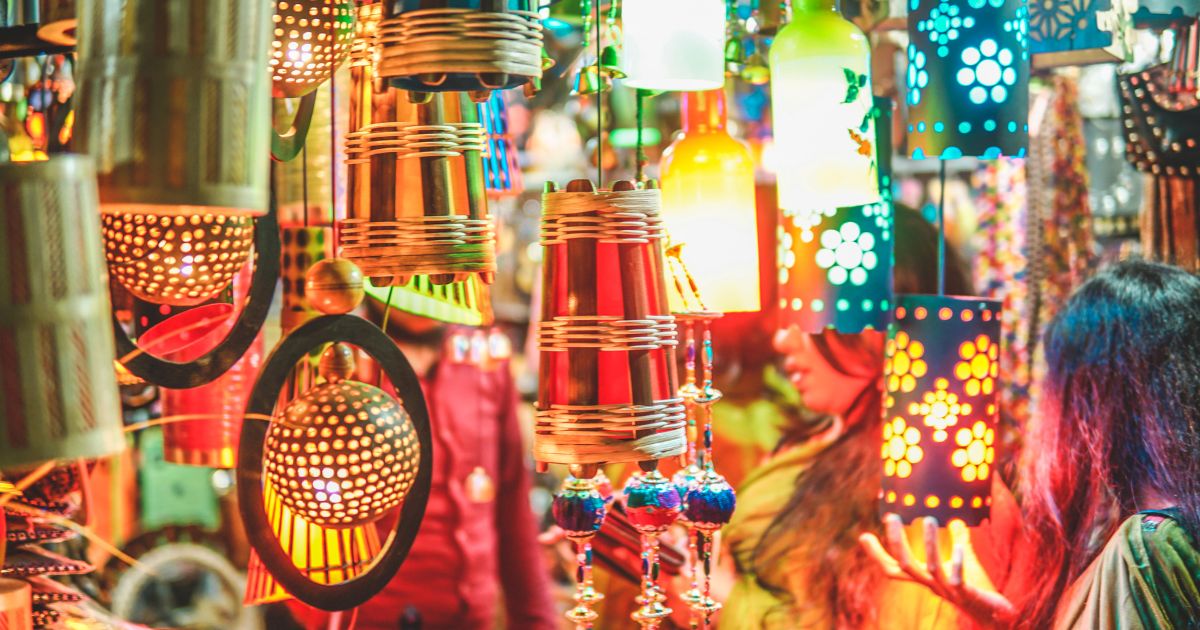 Enjoy live music and street performances.
The Krabi market is a destination for food, shopping, and awesome things and a hub for live music and street performances. The market is home to talented musicians, dancers, and performers who entertain visitors with skills and artistry.
From traditional Thai music to contemporary pop covers, the live music at the Krabi market offers a diverse range of genres and styles. Many musicians are local artists who showcase their talent on the market's outdoor stages, creating a lively, festive, and great atmosphere.
In addition to music, visitors can also enjoy street performances such as fire dancing, acrobatics, and magic shows. These performances add excitement and entertainment to the Krabi walking street market and will captivate audiences of all ages.
For those who want to take their musical experience to the next level, some vendors offer traditional Thai instruments for sale, such as the khim or the ranad. These instruments can be unique and meaningful souvenirs for music enthusiasts.
Enjoying live music and street performances at Krabi Night Markets or a large plaza is a must-do activity for people visiting Krabi and looking to experience southern Thailand's vibrant culture and entertainment.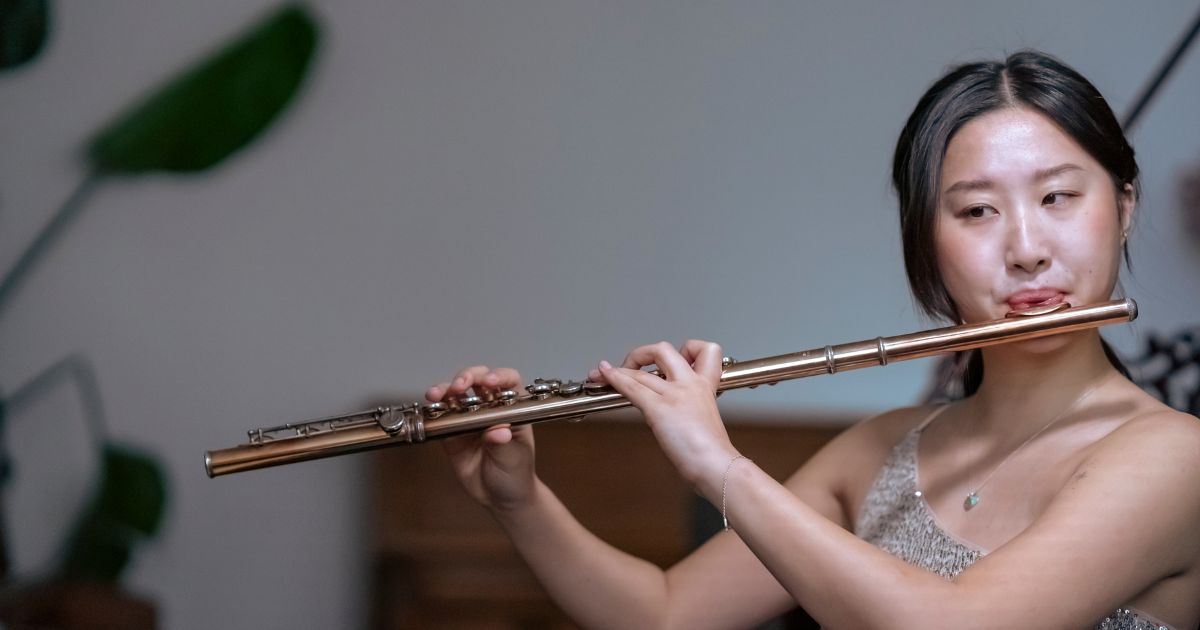 Get a massage or reflexology treatment.
Krabi Night Market allows visitors to relax and unwind with a massage or reflexology treatment. Many of the vendors at the market offer traditional Thai massages, which incorporate stretching, acupressure, and aromatherapy to soothe tired muscles and alleviate stress.
Treatments offered in other night markets include foot and oil massages and herbal compresses. The massage and reflexology vendors at the night market are experienced and knowledgeable about their craft and can tailor treatments to suit individual needs and preferences.
Prices are reasonable and vary depending on the type of treatment and duration. Furthermore, one of the benefits of getting a massage or reflexology treatment at the night market in Krabi is the ambiance and good atmosphere.
The Krabi market's open-air setting and bustling atmosphere create a unique and relaxing environment, allowing visitors to fully immerse themselves in the experience.
A massage or reflexology treatment at Krabi city night market is undeniably a great way to rejuvenate and refresh after a day of exploring the city. With various treatments and skilled practitioners, the night market in Krabi is a top destination for those looking for a relaxing and therapeutic experience.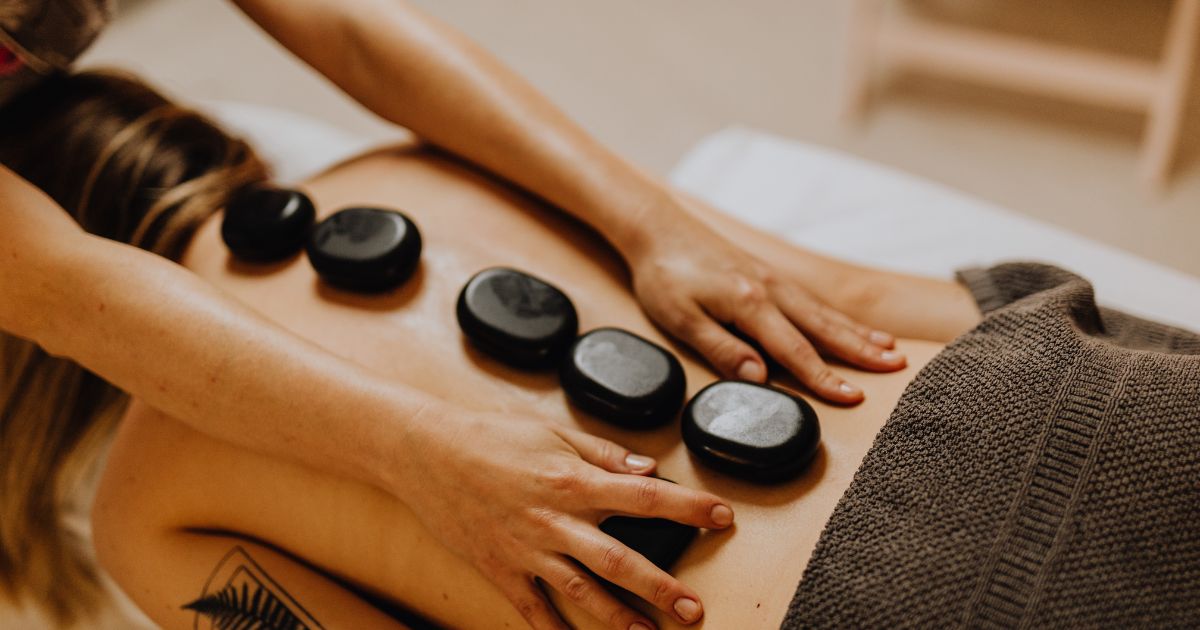 Play games and win prizes.
Playing games and winning prizes are popular activities in Krabi town. Visitors can test their skills and luck at various games, from ring toss and balloon darts to shooting galleries and claw machines. The games are affordable and offer a chance to win various prizes, from stuffed animals and toys to electrical items and souvenirs.
The vendors at the night market are friendly and welcoming and often offer tips and advice on improving your chances of winning. Some games also offer multiple difficulty levels so visitors can challenge themselves and progress to higher prizes.
Playing games and winning prizes at the Krabi weekend night market is a fun and engaging way to spend time with friends and family, adding excitement and entertainment to your evening.
Children especially enjoy the games and prizes, and the market is a popular destination for families with young children. Whether you're looking for a challenge or just some lighthearted fun, the small night market has something in store for kids and adults.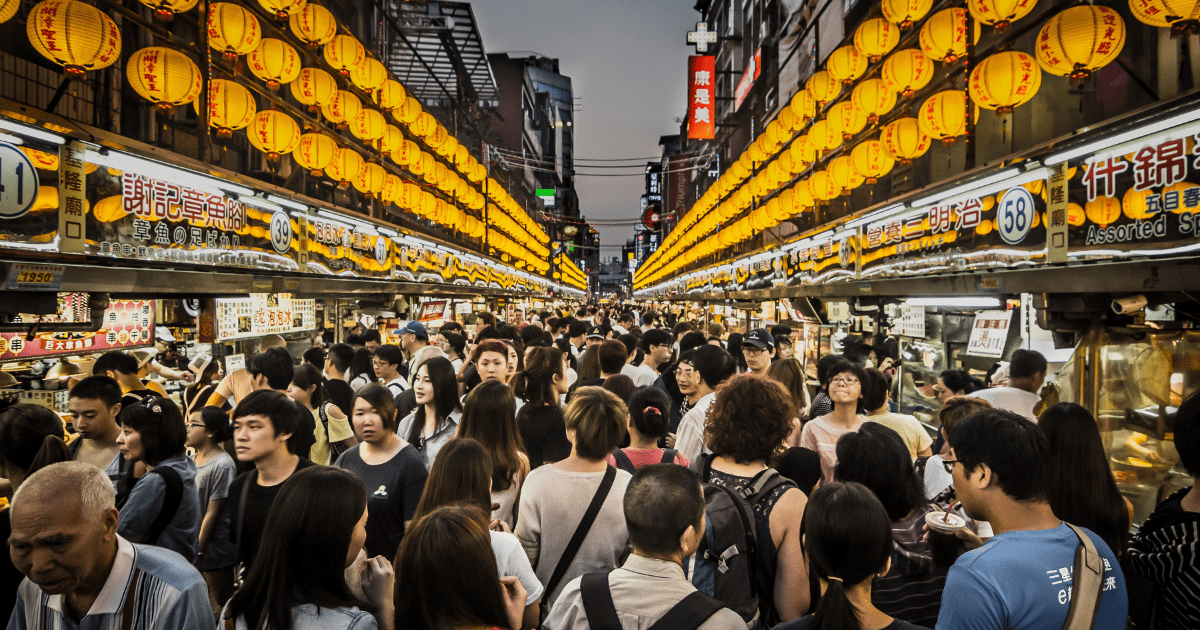 Watch a Muay Thai boxing match.
Krabi Night Market allows travellers to witness the thrilling and ancient sport of Muay Thai boxing. This Thai martial art is hailed in this country and is known for its robust clinching techniques, strikes, and athletic maneuvers.
At Krabi Night Market, visitors can watch Muay Thai fights in a ring set up in the market's outdoor arena. The fights feature skilled, experienced fighters who showcase their agility, strength, and precision. The atmosphere is electric, with cheering crowds and intense music adding to the event's excitement.
Watching a Muay Thai boxing match at Krabi Night Market is a unique and thrilling experience. It offers visitors the opportunity to witness a traditional Thai sport and culture up close and provides an unforgettable evening of entertainment.
Whether you are a fan of combat sports or simply looking for an exciting and engaging night out, you shouldn't miss a Muay Thai boxing match at the Krabi weekend night market.
Try a Thai whiskey tasting.
Besides being famous for its food, shopping, and entertainment, the night market Krabi offers visitors a chance to experience Thai whiskey or alcoholic drinks tasting. The night market is home to various vendors selling different types of Thai whiskey distilled from different local ingredients such as rice, corn, and sugar cane.
Thai whiskey is known for its smooth and rich taste, making it a popular beverage among locals and tourists. At Krabi weekend night market, visitors can try samples of different types of Thai whiskey and learn about this traditional drink's history and production process.
The Soi Maharaj night market vendors are knowledgeable and passionate about their products and are happy to share their expertise with visitors. Thai whiskey tasting at Krabi city night market is a unique and enjoyable way to learn about Thai culture and taste the region's flavours.
For whiskey lovers and anyone interested in experiencing the vibrant Thailand culture, try Thai whiskey tasting and see why countless tourists are stunned by its distinctive taste.
With various whiskey samples available, visitors will find a taste they love at the Krabi town night market.
Take a cooking class.
Taking a cooking class at Krabi Night Market is an excellent opportunity to learn about Thai cuisine and discover the secrets behind some of the most well-known dishes in the region. The night market hosts several vendors offering cooking classes, allowing visitors to get hands-on experience preparing traditional Thai dishes.
During the cooking class, visitors can work with fresh ingredients, learn new cooking techniques, and discover the unique blend of flavours that make Thai cuisine so famous worldwide. The vendors are experienced chefs passionate about sharing their knowledge and expertise with others.
The Krabi town night market cooking classes are suitable for all skill levels, from beginners to experienced cooks, and can be tailored to individual preferences and dietary requirements. At the end of the class, visitors can enjoy the fruits of their labor and indulge in a delicious meal made entirely by themselves.
Taking a cooking class at the Ao nang night market is an immersive and engaging way to experience Thailand's admirable culture and delectable cuisine. With expert guidance, fresh ingredients, and a fun atmosphere, visitors will leave with new cooking skills and unforgettable memories.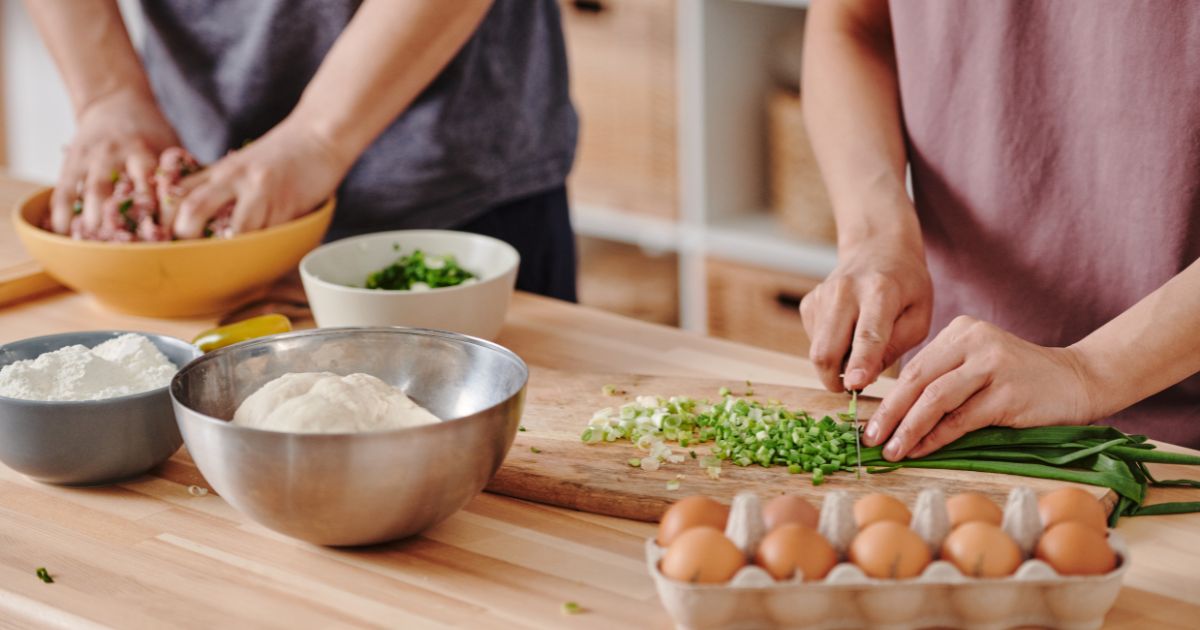 Ride a tuk-tuk.
Riding a tuk-tuk at Krabi walking street market is a fascinating way to experience the market's lively atmosphere and explore the surrounding area. Tuk-tuks are a popular mode of transportation in Thailand, and they are often decorated in bright colors and adorned with unique designs.
Tuk-tuks are three-wheeled vehicles carrying up to three passengers and are perfect for navigating Krabi's narrow streets and alleyways, such as the Maharaj road. Riding in a tuk-tuk allows visitors to see the sights, sounds, and smells of the market up close, and it is a fun way to experience local life.
Tuk-tuk drivers at Krabi town night market are friendly, knowledgeable, and often speak English, which makes them excellent tour guides. They can take visitors to nearby attractions and hotels, a Krabi luxury accommodation, recommend local restaurants, and share their insights into the local culture and way of life.
Instead of riding a public van, riding a tuk-tuk at Krabi Night Market is an excellent way to experience the local culture and explore the surrounding area. With colorful decorations, friendly drivers, and a fun atmosphere, tuk-tuk rides are a memorable and exciting part of any visit to the night markets.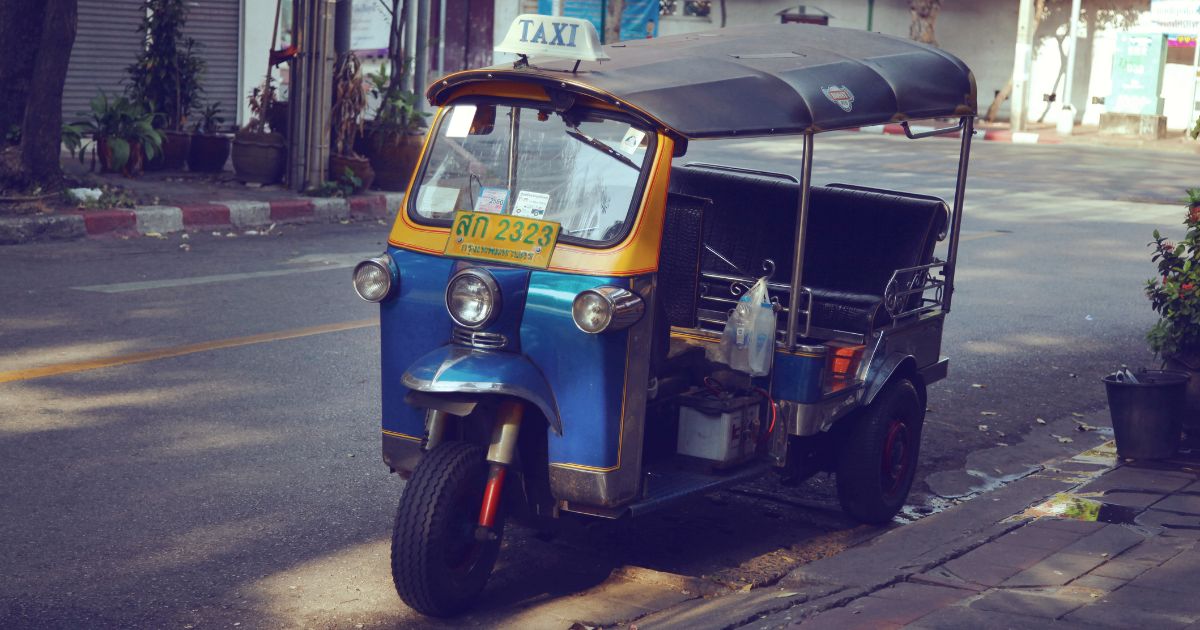 Indulge in Thai desserts.
Another top Krabi town night market activity is tasting delicious Thai desserts you can often see in many local food stalls. The night market is known for its wide variety of sweet treats, ranging from traditional Thai desserts to modern twists on classic favorites.
Visitors can try the legendary Thai dessert, sticky mango rice, which features fresh mango slices served with sweet sticky rice and coconut milk. Visit the Nang landmark night market and explore their must-try desserts, including coconut ice cream served in a coconut shell, Thai-style pancakes filled with sweet condensed milk or chocolate, and crispy fried bananas drizzled with honey.
Many dessert vendors offer samples of their sweet creations and fresh produce, allowing visitors to try various flavors before deciding on their favorite. Indulging in mouthwatering desserts paired with numerous fruit smoothies and drinks to try makes it a fun and interactive experience for those with a sweet tooth.
Trying Thai desserts at the Krabi town night market is a delicious and unique way to experience the local cuisine and culture. With so many different options to choose from, it's the perfect activity for those looking to satisfy their sweet cravings.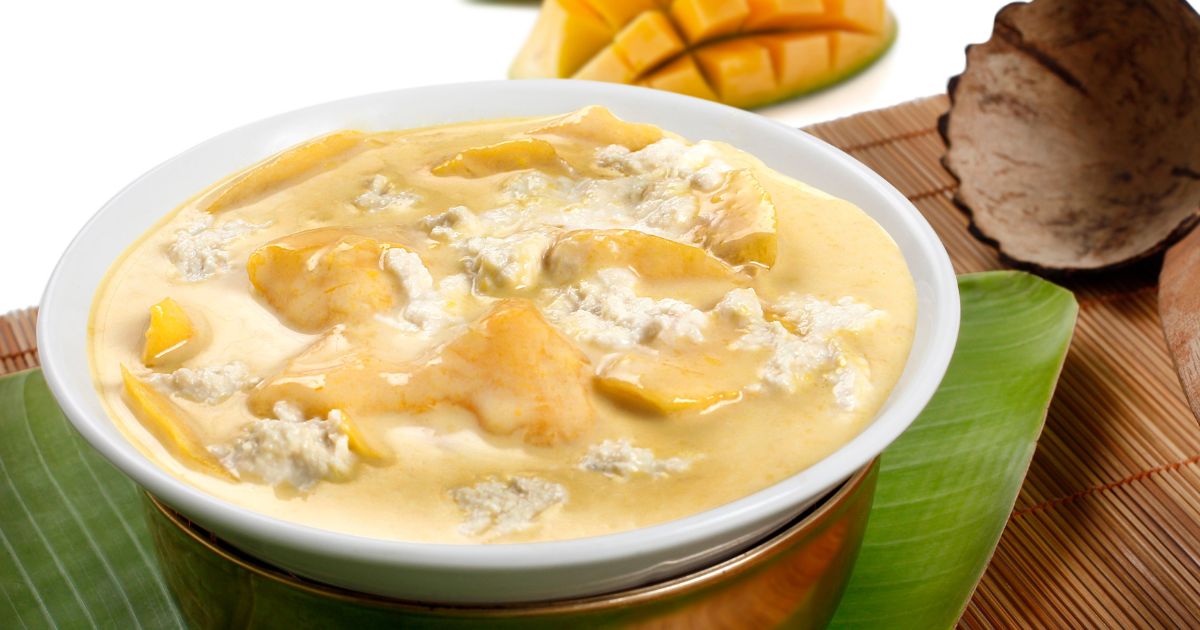 Final Thoughts
The Krabi night market is the perfect destination for visitors seeking diverse activities. Indulging in delicious Thai cuisine, shopping for unique handicrafts, and enjoying live music and street performances are exciting things worth experiencing.
Immersing oneself in the local culture by trying Thai whiskey tasting or taking a cooking class in this town is worth a shot. For those seeking some thrill, watching a Muay Thai boxing match or playing games and winning prizes is a must. To fully experience the market's vibrant atmosphere, visitors must ride in a tuk-tuk.
The night markets in this town are must-visit destinations for anyone looking to experience the local culture and have a fun-filled evening in Krabi, Thailand.