Most Asked Questions We Get
Frequently Asked Questions
Exploring Thailand by boat is an exciting way to get a unique look at the vibrant culture and tropical beauty of this wonderful country. However, before embarking on your journey, it's important to research frequently asked questions about boat tours in Thailand. These can include standard issues such as cost, comfort level and duration, as well as more specific topics like meal options or availability of toilets aboard the vessel. Additionally, you should consider finding out about factors such as marine life viewing opportunities, or other activities that may be available along the way. Knowing exactly what you are getting into will help make sure your time spent exploring this beautiful South East Asian paradise is enjoyable and comfortable for everyone involved.
Here are the most frequently asked questions we get:
Ready to Book Your Amazing Boat Trip ?
Sunset Cruise Season is Now Open!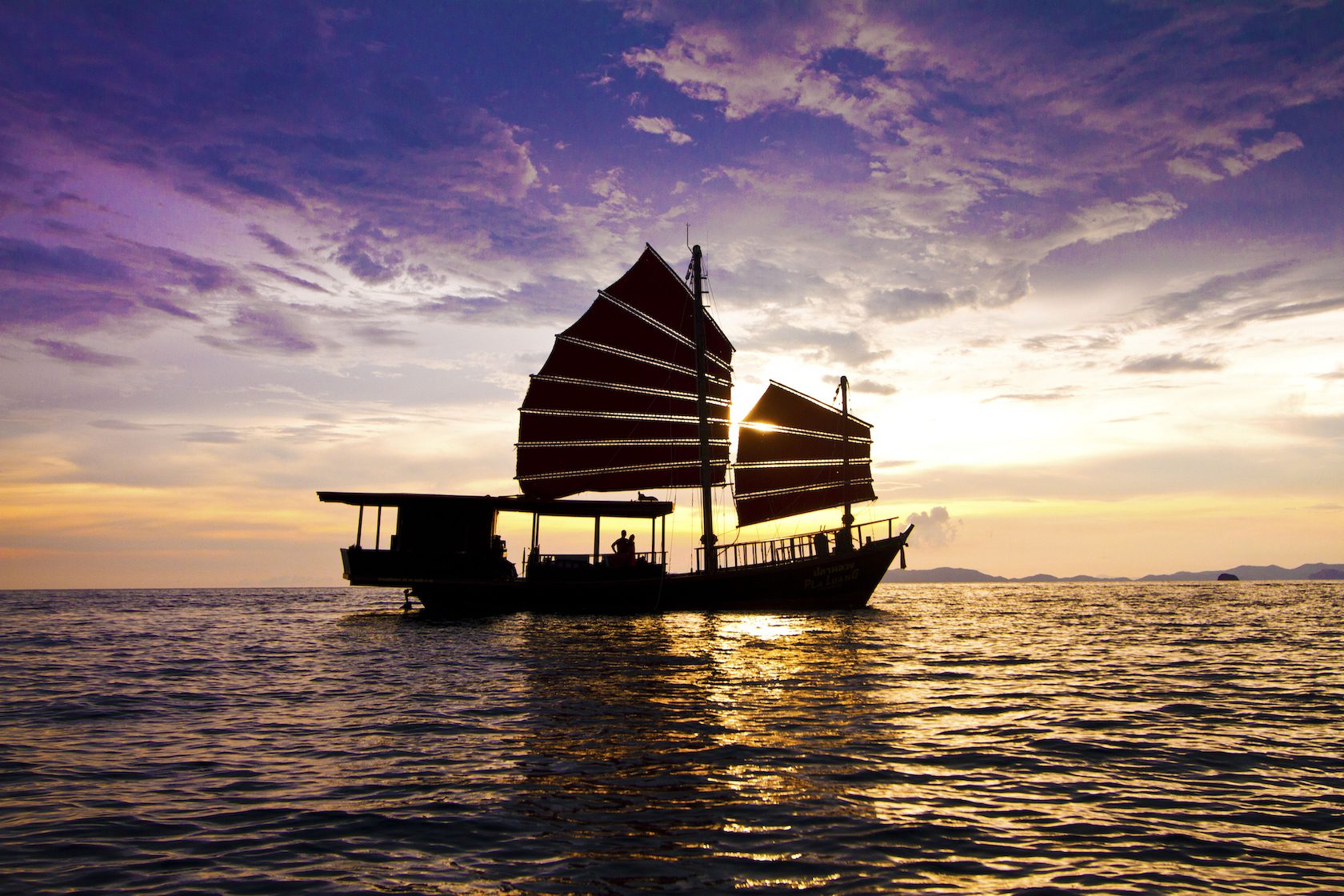 6-7 hours
Availability : 7 days a week
Our sunset trips run 7 days a week all year round and commence at approximately 2 pm with meeting points […]
Private Groups Only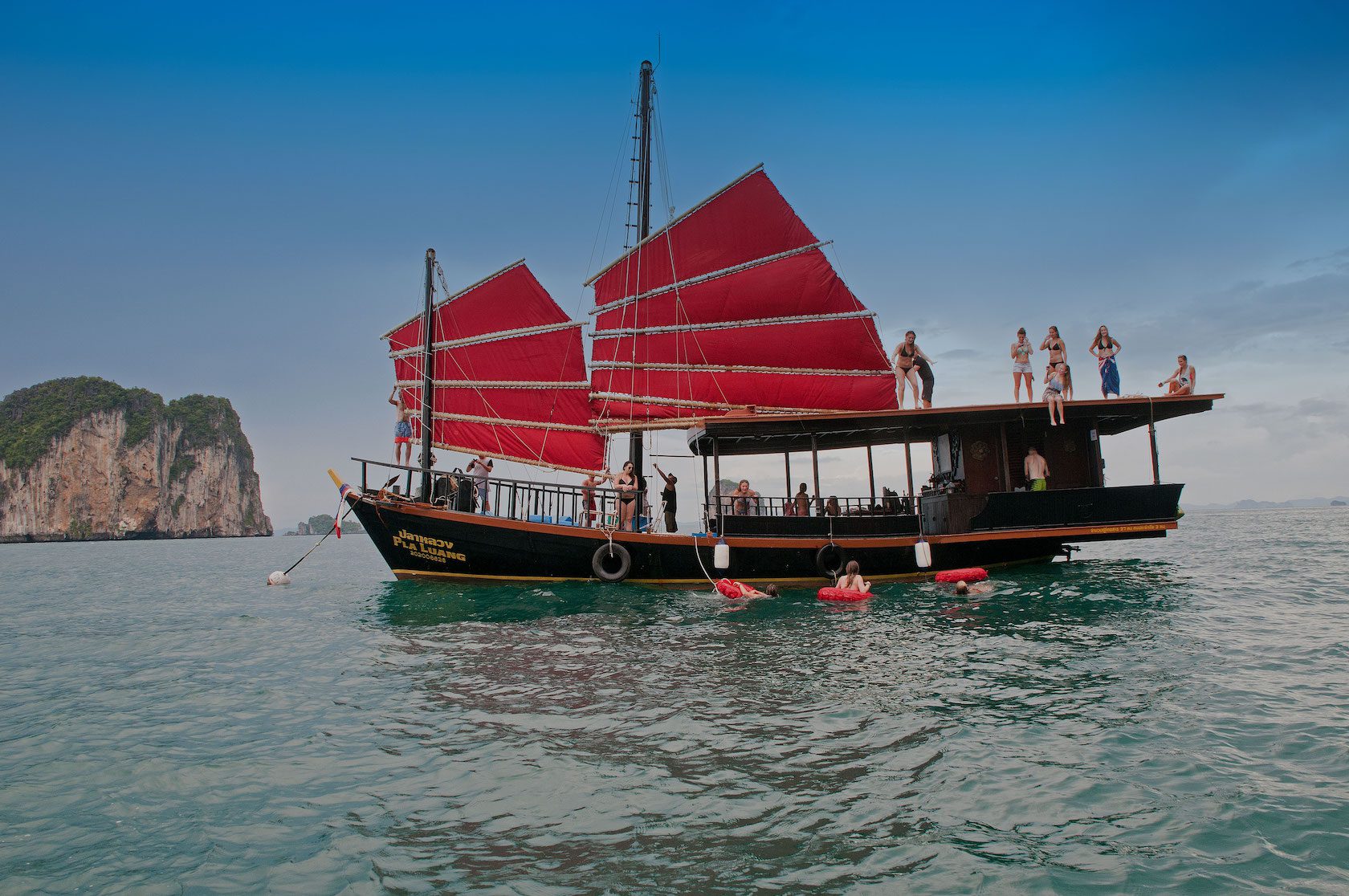 5-6 hours
Availability : 7 days a week
Imagine swimming in the calm pristine waters of the Andaman before the rest of the world finds us? Krabi Sunset […]
Private Trip For Hire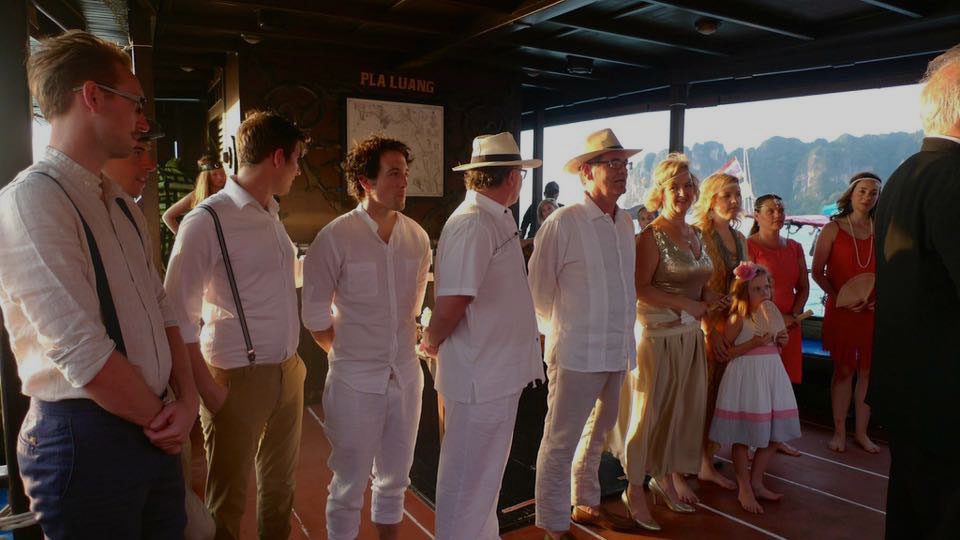 Tailored to your needs
Availability : 7 days a week
Our junk can be hired for private trips such as engagements, weddings, cocktail parties, film shoots, bucks and hens parties, […]